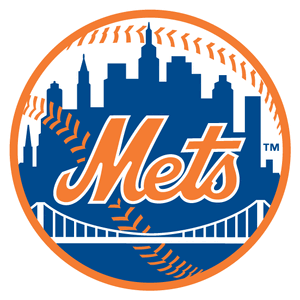 Welcome to the All-Time Mets Wiki!
Edit
You think that you're a die-hard Mets fan? Do you know about the Mets careers of Ron Herbel or Trot Nixon ? Did you come on to this site to learn more about the Mets careers of David Wright or Mike Piazza ? Or just want add and test your Mets knowledge? Well this is the perfect site for you! This is a Wiki about all the Mets players (1962-present); from Don Aase to Don Zimmer , we got them all covered!
You can edit as much as you like, just please don't harass Mets players in any way.
Latest activity
Edit